Zurich is well known as a global hub for banking and finance, and therefore is mostly visited by those donned in a suit and tie and with a business-related intent. However, Zurich is an incredible city with a pre-medieval history, and many picturesque lanes to explore!
No matter what reason you are heading to this city in northern Switzerland, we've got some budget-friendly accommodation options and some great hostels in Switzerland to share with you!
Voted as the world's third most expensive city, finding somewhere to stay can make you fall off your chair or consider selling an arm or a leg, but alas! You've found the right guide to help you find the best Zurich Switzerland hostels.
Quick Answer: Best Cheap Hostels in Zurich
Best Overall Cheap Hostel in Zurich – Oldtown Hostel Otter
Best Cheap Youth Hostel in Zurich – Youthhostel Zurich
Best Cheap Hostel in Zurich's Lively Old Town – City Backpacker Hostel
Best Cheap Hostel in Zurich near the Airport – Lindas Paradise Hostel
Best Cheap Hotel in Zurich with a Fitness Center – Hotel Allegra
Best Overall Cheap Hostel in Zurich!
Located in the heart of Zurich
Close to trendy cafe's and bars
Amidst the Old Town atmosphere
This newly renovated Zurich hostel is located above a trendy cafe in the heart of Zurich and offers guests a clean and modern place to relax and make new friends!
The central location is perfect for exploring all the best tourist sights that are within walking distance from the hostel.
The Best Travel Backpack EVER MADE!?!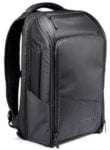 We are obsessed with backpacks – we've tried them all! And our favourite carry on backpack in the WORLD is the Nomatic Travel Backpack. This backpack has revolutionized the backpack industry and will change the way you travel forever :) Check it out here!
Best Cheap Youth Hostel in Zurich!
Modern hostel near the lake's shore
Perfect location for families
Quiet and practical location
Youthhostel Zurich is the perfect place for families looking for affordable accommodation in Zurich with a friendly atmosphere and ideal location.
At Youthhostel Zurich you'll be within walking distance from the scenic lake and have convenient access to the zoo, museums, and many more Zurich attractions.
Switzerland is amazing! And the best hostels in Geneva will blow you away!
Best Cheap Hostel in Zurich's Lively Old Town!
Located in a lively pedestrian area
In the heart of Zurich's Old Town
Close to many Zurich attractions
City Backpacker Hostel Zurich offers a variety of comfortable rooms within walking distance from churches, museums, the lake, and a great nightlife scene.
You'll find all the most important sights and places in Zurich just around the corner and many bars and restaurants around the area.
Will you also visit Basel? Check out where we like to stay in Basel!
Best Cheap Hostel in Zurich Near the Airport!
4-minute walk from the train station
10-minute drive from the airport
Easy access to Zurich attractions
This is one of the hostels near Zurich airport that offers guests a comfortable place to stay within walking distance from the main Zurich train station.
It's close to sightseeing attractions and shopping areas in Zurich and is a great choice for travelers interested in downtown exploring.
Need more specifics? Here are the best neighborhoods in Zurich to stay!
Modern and affordable hotel
Multilingual helpful staff
Fully equipped rooms for guests
This budget accommodation in Zurich is newly renovated and offers fully equipped modern rooms, with internet available in the hotel.
It's perfect for travelers who need easy access to transport and to the airport shuttle and offers a comfortable stay with good value for money.
Located in a historic house
In between the Old Town and business center
Free WiFi available
Hotel Limmathof is a budget-friendly hotel that's in the perfect location for both businessmen and women as well as tourists.
The hotel offers conveniences to meet all of your needs during your stay in Zurich with nearby restaurants and shops.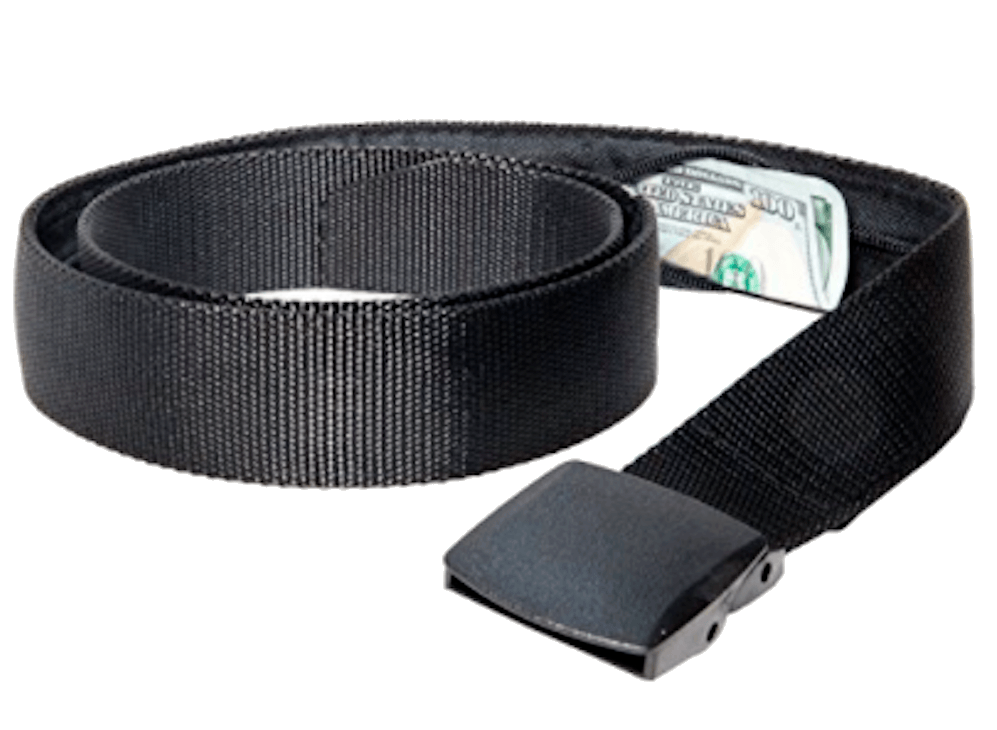 If you are traveling you should ALWAYS have emergency cash hidden on you! Security belts are great because they are affordable and can fit a ton of stuff in them (great for peace of mind!). Check out our favorite travel belt!
Best Cheap Hotel in Zurich with a Fitness Center!
Spacious rooms with comfortable beds
Wheelchair friendly budget hotel
Fitness room and running trails nearby
Hotel Allegra has all that you need to recover from jetlag and enjoy your stay in Zurich, with conference rooms available for your business needs.
The hotel offers an affordable buffet breakfast each morning and is close to the airport and public transport to help you get around.
Conclusion
There are limited places to choose from when looking for hostels in Zurich, but they offer a more affordable way to see and experience this underrated city.
Get to experience the interesting history, museums, lake, and nightlife with the cheapest hostels in Zurich to make your trip a little bit easier!
If you had thought before that a trip to the astonishing city of high-rises and flourishing stock markets was going to break the bank, we hope that this guide to the best hostels in Zurich has helped in planning a more budget-friendly trip to Zurich!
***Disclaimer*** Some of the links in this post are affiliate links. This means that if you book your accommodation through the site, One Weird Globe will earn a small commission at no extra cost to you. Your support helps me keep the site going :)
Latest posts by Clair Ricketts
(see all)